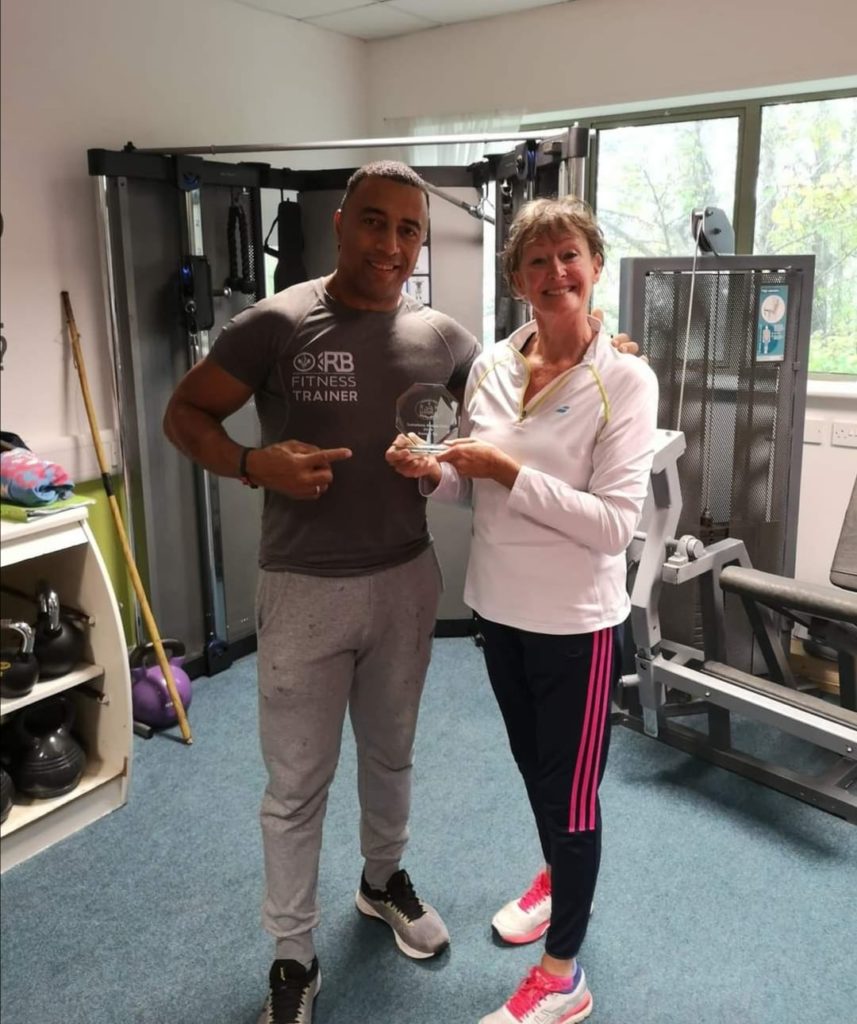 Our approach to personal training views heath and fitness in totality with the other systems that the body is composed of. We teach you to harness the power of the mind through systematic exercise in order to heal and invigorate the body.
By adopting a more integrated, personal approach, we will lead you on a path of complete fitness, helping you to be happier, healthier and free from the stresses of the competitive world we live in.
We focus on not training just the body, but the mind too, which will ultimately make it easier for you to reach your physical goals. The complete approach we practice aims to create the perfect state of health where the body, mind and emotions work in harmony to achieve enduring fitness and total well-being.
Why not drop in or call us today to make an appointment and let us help you achieve your fitness goals in a way you never did before!
PERSONAL TRAINING – PER SESSION – €50
PERSONAL TRAINING – PACKAGE OF 12 SESSIONS – €350
Personal Training Package Includes:
BMI Analysis, Body-Fat Analysis
Individual Full Fitness Assessment
Full Nutrition Analysis
Supplementation Advice
Individual specific Programming
Functional Testing
Posture Analysis
Also available:
Personal Training in Capoeira Same prices as regular PT.
==========
If you have any queries or questions, please don't hesitate to call us
087 256 4141